raise your vibration. change your life.
We offer sound healing trainings and demo-presentations for individuals, health/ wellness/yoga/ spiritual practitioners and organizations.
We also sell Crystal Singing Bowls, offer sound baths and channeled piano healing transmissions in the San Francisco Bay Area.
Disease is a form of disharmony. And there's no organ system in the body that's not affected by sound, music, and vibration.
— Mitchell Gaynor, M.D.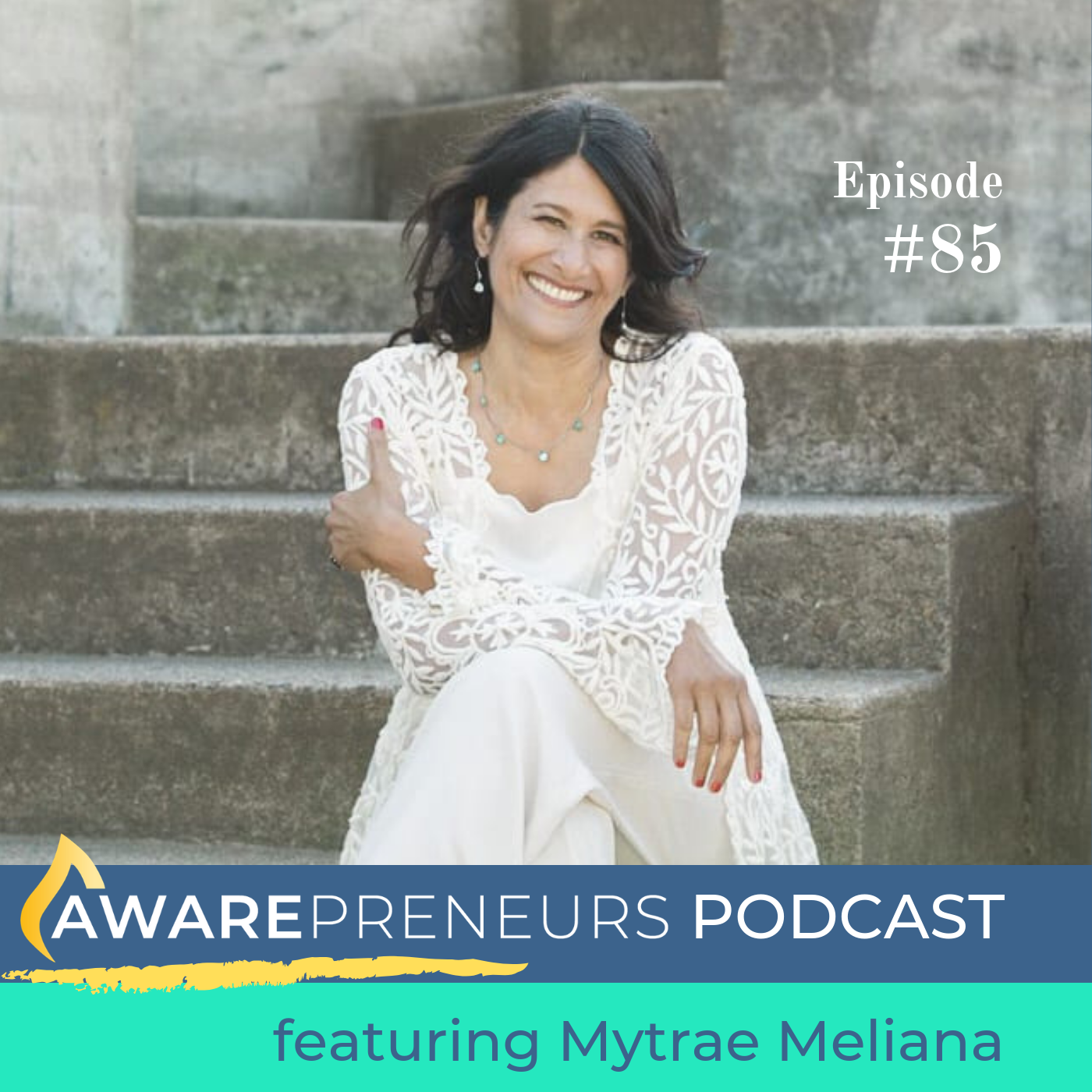 Listen in to my conversation with Paul Zelizer "From Trauma to Freedom: The Power of Sound to Heal, Empower, and Awaken" on the Awarepreneurs Podcast.
About Mytrae Meliana
When Mytrae was just licensed as a psychotherapist in 2009, she visited a spiritual healing center in Brazil where she had a spiritual awakening. She miraculously healed from Lyme Disease and trauma, her intuition bloomed, she received messages she was a sound healer, and began to channel healing piano music.
It was all hard to believe!
But she knew she'd experienced a new paradigm of healing and possibility.
As a classical pianist, Mytrae knows music. So she began including sound in her work with clients who healed and made exponentially bigger shifts and leaps than they did with just psychotherapy or coaching. She realized that sound and vibration can heal, empower, and awaken in ways far beyond psychotherapy. And she knew she just had to share this with others.
Mytrae founded the Temple of Sound Healing to offer a revolutionary health/wellness modality that integrates sound, science, and spirituality for people seeking holistic, complementary medicine and health/wellness professionals to integrate into their work with clients and communities.
Mytrae is a sound shaman, educator, and Channel of Celestial Music.
She believes that anything and everything is possible.
She believes miracles and magic exist beyond your linear, rational brain.
She believes if you dare dream it, it can be your reality.
She also leads women's empowerment and Divine Feminine workshops at The Divine Feminine Temple for Awakening Women.
Sign Up Today
Receive a 3-minute Crystal Singing Bowl sound healing to help you de-stress, relax, and drop into Peace.
In these challenging yet remarkable times you're being called to go beyond what you see and know to create personal, professional, and planetary change.
Healing sounds are a language your body, heart, and soul understand without the need for a single word.